R.I.P. Betty Davis grande prêtresse du Funk partie à 77 ans aujourd'hui mercredi 9 Février 2022...
Betty Davis, née Betty Mabry le 26 juillet 1945 à Durham et morte le 9 février 2022 à Homestead
Elle a influencé tellement d'artistes part la suite et jusqu'à aujourd'hui.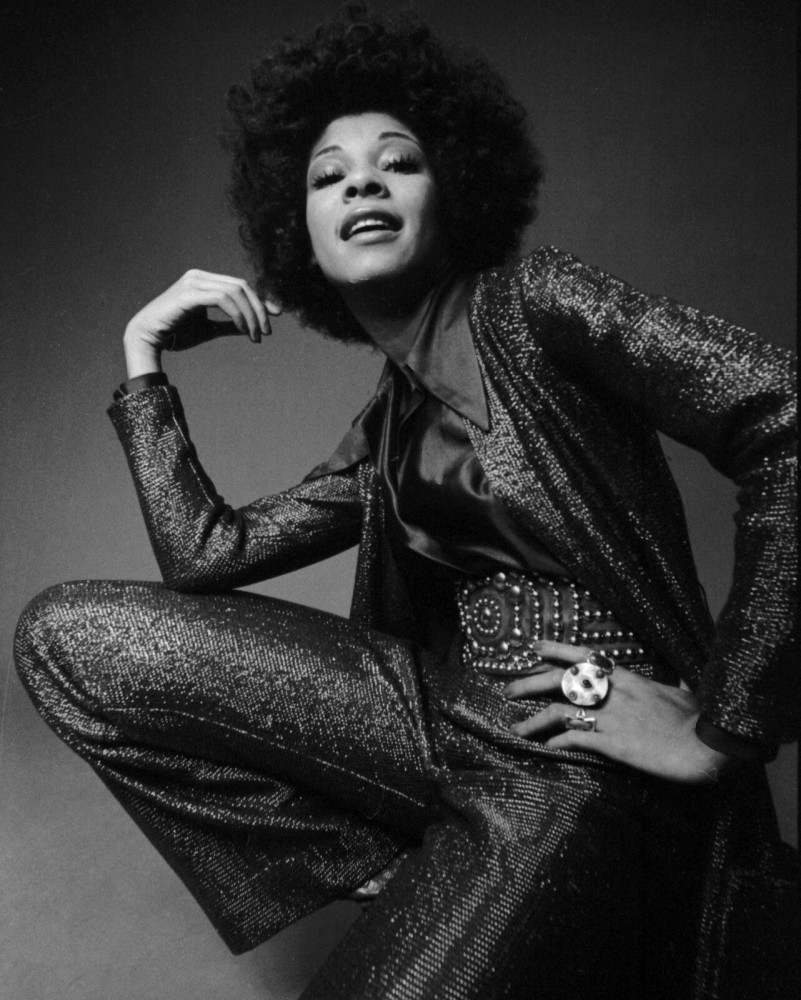 Miles Davis l'avait épousée en secondes noces et elle est reconnue comme l'ayant influencé de telle façon qu'il a changé de style musical, incorporant du rock dans son jazz et le relookant, le faisant passer des costumes sérieux du jazz à une fantaisie vestimentaire colorée plus en accord avec les goûts de la mode post 68... Son influence se manifestant encore plus nettement avec la renaissance de Miles sur son album 'Bitches Brew' en 1970.
Elle apparaît déjà sur la pochette de l'album 'Filles de Kilimandjaro' dès 1968.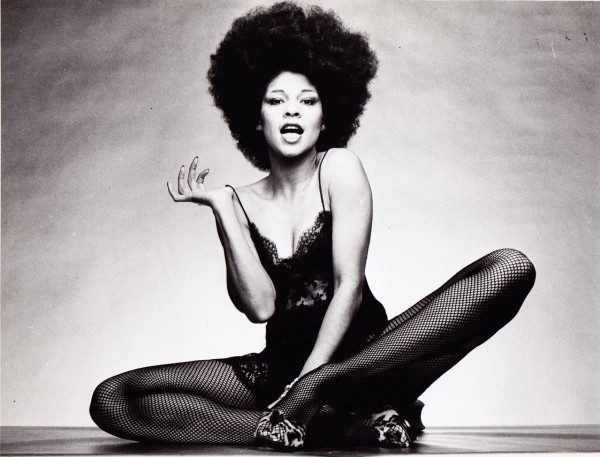 Mais bien que le mariage n'ait duré qu'à peine plus d'une année elle commença une carrière personnelle dans la musique en 1973, avec un 1er album éponyme fracassant produit par Gregg Errico (batteur de Sly) et avec l'aide de Larry Graham et d'autres illustres invités (Neal Schon de Santana, les Pointer Sisters, ou encore des membres de Tower of Power)...
La suite est bien connue mais hélas courte. 2 albums plus tard tout s'arrêtait d'un coup (même si deux albums paraîtront bien plus tard) et la belle Betty disparaissait des radars pour plusieurs décennies...
Elle avait été bien trop en avance sur son temps...
Elle part aujourd'hui aussi discrètement qu'elle avait marqué de sa sensualité extravertie les quelques années qu'elle connût sous les spotlights...
Témoignage de Gregg Errico, producteur du 1er album de Betty Davis :
The very First and Original Funk Diva has passed early this morning… she was never a household name, but make no mistake that she left a tsunami of Women Artists in funk, hip-hop, R&B etc.

R.I.P. Betty Davis
Interview de Neal Schon guitariste de Santana et Journey, mais aussi sur le 1er LP de Betty Davis... :
KCRW: I can't sit here and not ask you about what it was like to play on what I think is one of the most important funk albums of the '70s: that first Betty Davis album.
Schon: It was right after the Santana band disbanded and before I really started Journey. I was playing with Greg Errico at the time, former Sly and the Family Stone drummer. Betty Davis had contacted Greg Errico, so he suggested that I play on the record, too, with And that record is so funny. It was very ahead of its time. Now that I listen to it, and see how many people have come up to me about that record. It was done such a long time ago, and people are just still discovering it. She was ahead of her time. She was like rapping, singing way back then.
KCRW: Talking about who was playing with you, Greg Errico and Larry Graham, but also Merle Sanders on that record. And it's one of the great funk rhythm sections of all time. Also, what she was doing on that record was just being really kind of open, and you can't imagine there being a Madonna, or basically any of these kinds of women singers, without the example of Betty Davis.
Schon: She was wild. She was a free spirit is what I recall and remember about her, very outspoken on what she wanted. And it was a very interesting record for me to make. I was just like, wow, this is really different.
Le manifeste de Betty Davis F.U.N.K.
Anti Love Song un autre titre puissant de Betty Davis...
Betty Davis - Anti Love Song (1973)
Extrait de son 1er album....
If I'm In Luck I Might Get Picked Up
Betty Davis - Nasty gal
Le documentaire qui lui a été consacré (version longue)
Betty Davis, la reine disparue du funk ! - Documentaire
R.I.P.