Starflash - Break Dancin' / Stay With You Baby (Plum Records PS99269, 1985)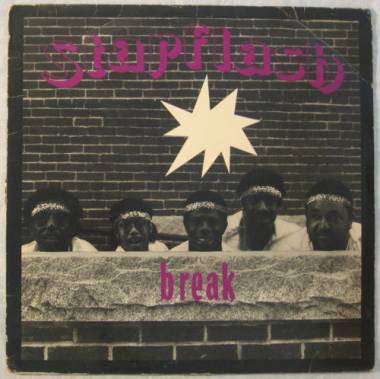 Pour public averti ! Petites natures, circulez!
Au bout de 3 minutes, je me suis dit "non, c'est pas possible". Et pourtant, non seulement c'est possible, mais il y en a encore pour 4 minutes. Check that monster bass! Dévastateur.

Risque élevé de headbang nerveux et compulsif !

Break dancin'