Rasputin's Stash - Hidden Stash
(Athens Of The North, 2016)
LP : AOTNLP006
CD : AOTNCD006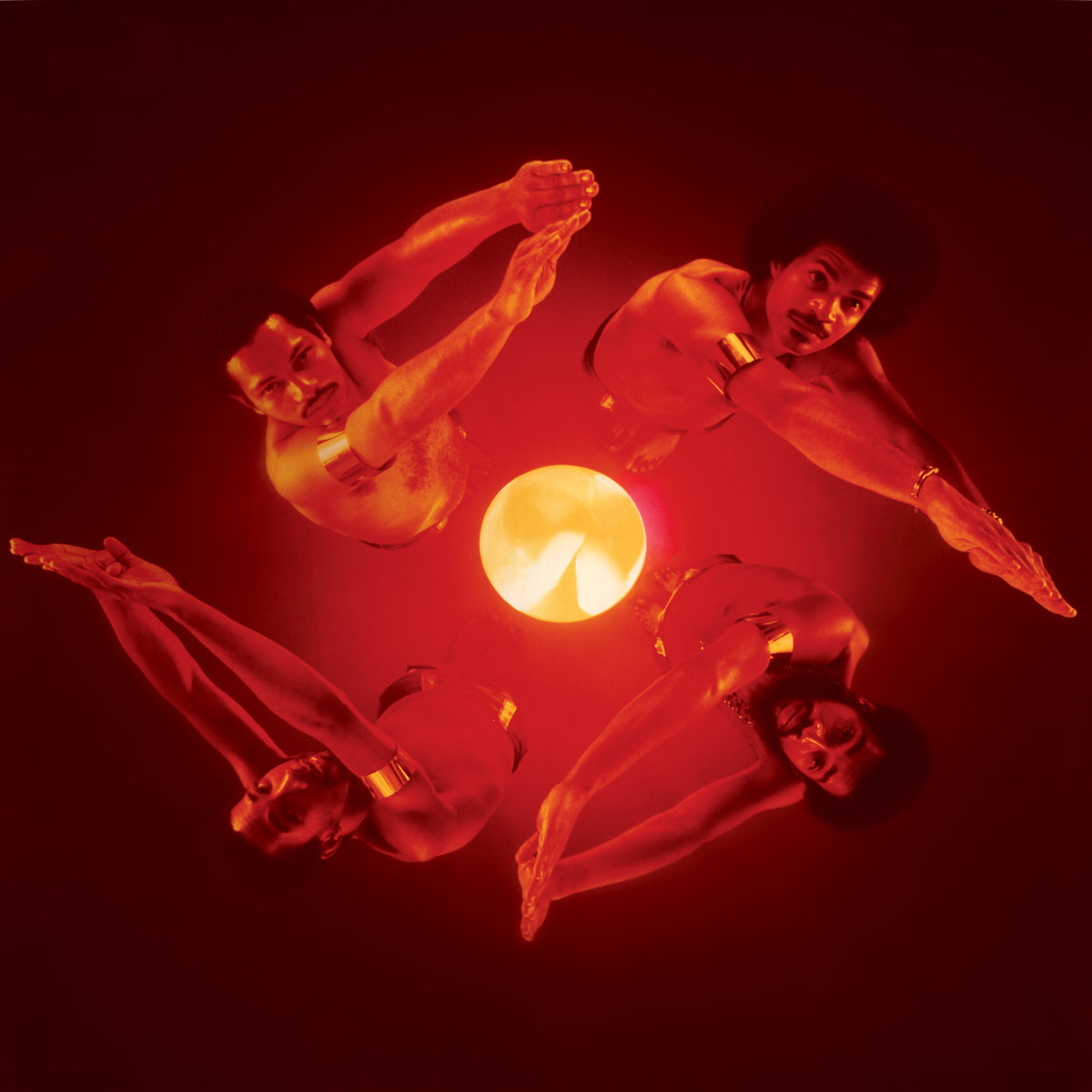 Titres
1 Love And Happiness 8:15
2 Get Down 3:32
3 Oo Girl 3:45
4 Dance With Me 3:31
5 Dark Moon 5:00
6 Everybody's A Masterpiece 2:33
7 Sweet Vibe 3:25
8 Party Lights 3:11
9 Boogie 3:27
10 Confusion 5:03
11 Pick Up The Apple 3:59
Présentation
Plus d'info sur le site du label
Athens Of The North
qui édite cet album.
Un texte intéressant sur le site de
Music Is My Sanctuary
.
Neuf titres figurent sur le CD sorti en 2000 via le label Sequel Record
,
The Devil Made Me Do It
(voir en bas de page du sujet consacré à l'opus de

1974

)
.
Les nouveautés pour les personnes ayant le CD sont les titres ci-après
:
3 Oo Girl 3:45
5 Dark Moon 5:00
9 Boogie 3:27
11 Pick Up The Apple 3:59
Rasputin's Stash - "Oo Girl"
(N°3)
Un esprit Sweet Soul qui devrait attirer l'attention de RevPop.

Rasputin's Stash - "Dark Moon"
(N°5)
Rasputin's Stash - "Boogie"
(N°9)



Funk chaud, rond, chaloupé.
Rasputin's Stash - "Pick Up The Apple"
(N°11)



Le genre de son qui te fait taper les pieds au sol, frapper des mains et bouger ton corps.
Pour les autres morceaux du CD, c'est
ici
(les liens ont été mis à jour)
ou directement sur le site tube de
Euan Fryer aka DJ Fryer
dirigeant du label
Athens Of The North
.
Disponibilité du LP et CD en juin.
-----------------------------------------------------------------------------------------------------------------------------------
Rasputin Stash sur Funk-O-Logy
-->Rasputin's Stash -

S/T

(Cotillion SD 9046, 1971)
-->Rasputin Stash - Devil Made Me Do It (Gemigo GM 5500, 1974)
-->Rasputin's Stash - Hidden Stash (Athens Of The North AOTNLP006 / AOTNCD006, 2016)