Stylus – For The Love Of Music (OZ Records OZS.1002, 1976)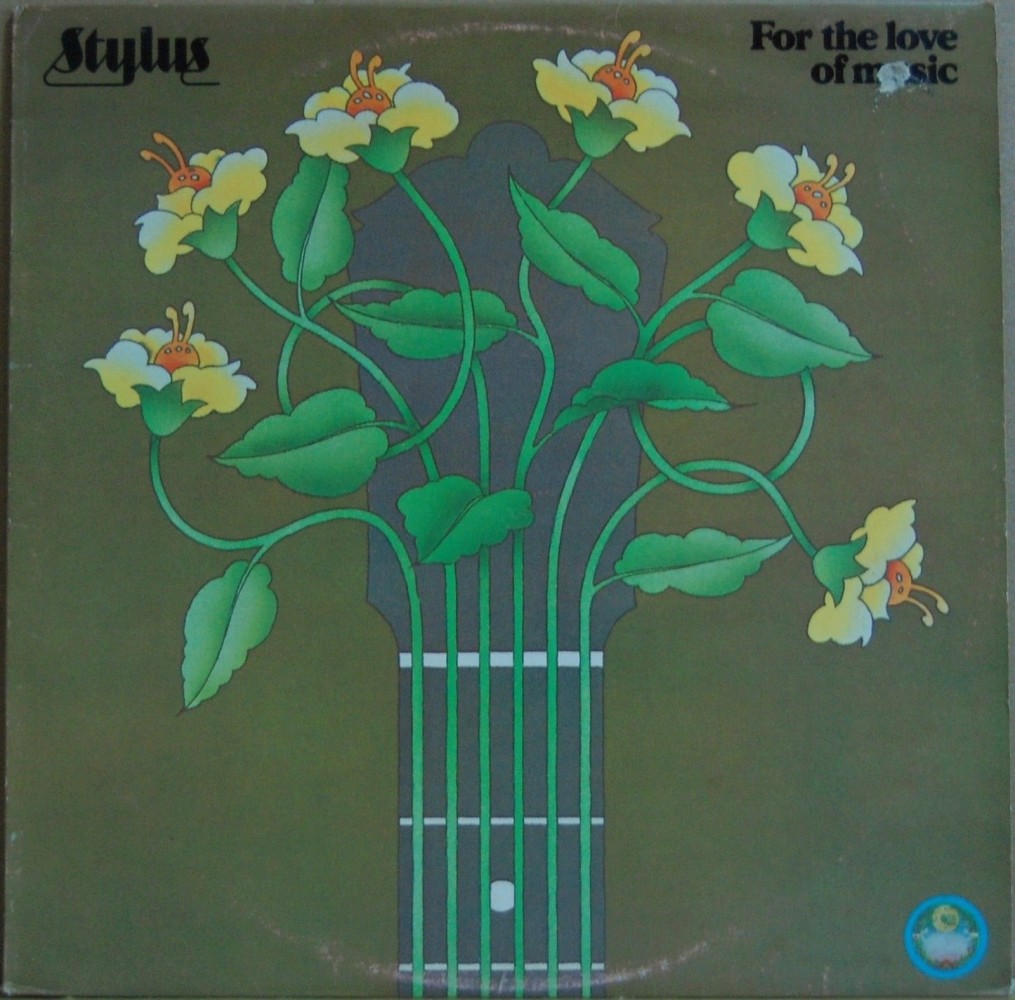 Titres :
A1 For The Love Of Music 3:42
A2 Musical Man 6:40
A3 Movin' On Home 5:16
A4 So Much Love 4:19
A5 Gettin' In The Groove 6:00
B1 Nature Is Giving 4:53
B2 I Just Don't Wanna Fall In Love Right Now 3:38
B3 We All Need One Another 3:29
B4 What's Right For You 3:56
B5 Love Is All We Need 6:57
A l'heure où la toile permet à tout un chacun de se construire sa propre culture musicale, voici un disque qu'il aurait été délicat de dénicher sans la dite technologie, venant du bout du monde...
Ce groupe australien présente ici d'excellents morceaux, aux influences tantôt funk, rock, AOR, soul, la voix de Peter Cupples collant parfaitement à ceux-ci. Oscillant entre un groove imparable ("Gettin' In The Groove", "We All Need One Another" compilé d'ailleurs sur le volume 6 d'Under the Influence) et de belles ballades, cet album ne manque pas d'atouts, faisant penser à American Gypsy. Taillé pour le dancefloor ou une écoute domestique.
For The Love Of Music :
Musical Man :
Movin' On Home :
So Much Love :
Gettin' In The Groove :
Nature Is Giving :
I Just Don't Wanna Fall In Love Right Now :
We All Need One Another :
What's Right For You :
Love Is All We Need :