Prince – 3121
(NPG Records/Universal B0006296-02, 2006) CD

Prince – 3121 (The Prince Estate 19075910531, 2019) réédition 2 x LP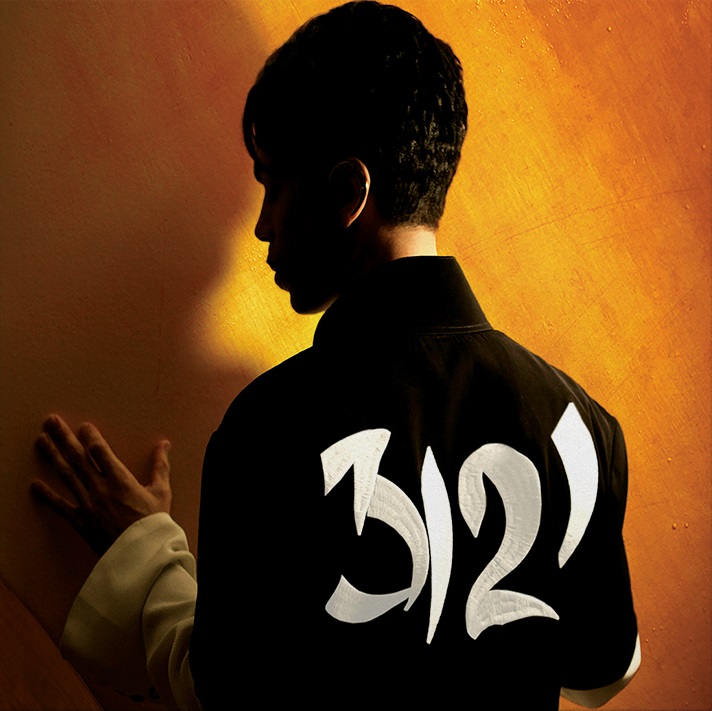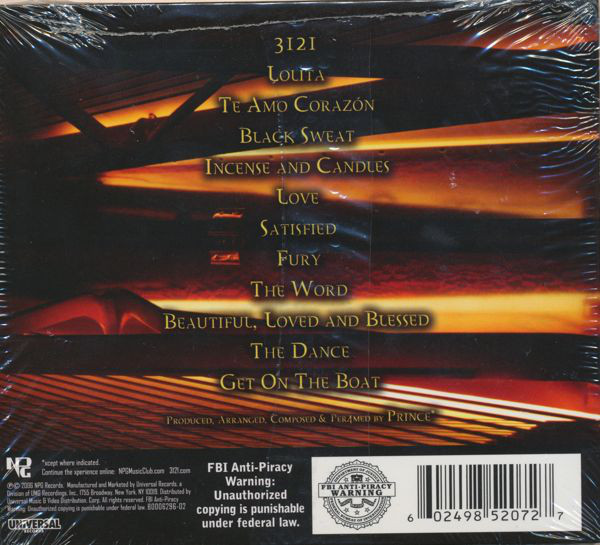 Titres
1. 3121 4:31
2. Lolita 4:06
3. Te Amo Corazon 3:35
4. Black Sweat 3:11
5. Incense And Candles 4:04
6. Love 5:45
7. Satisfied 2:50
8. Fury 4:02
9. The Word 4:11
10. Beautiful, Loved And Blessed 5:43
11. The Dance 5:20
12. Get On The Boat 6:20
Crédits
The New Power Generation : voix additionnelles (cris) (2)
Támar : chant (10), vocaux (2, 7, 12)
Sonny T.Drums : basse (1)
Michael B. : basse (1)
Joshua Dunham : basse (3, 12)
Cora Coleman Dunham : batterie (3, 12)
Herbert Urena : percussions (3), congas (3), bongos (3)
Ricky Salas : percussions (3), bongos (3), timbales (3)
Sheila E. : percussions (12)
Candy Dulfer : saxophone (1, 3, 7, 12)
Maceo Parker : saxophone (1, 3, 7, 12)
Greg Boyer : trombone (1, 3, 7, 12)
Ray Montiero : trompette (1, 3, 7, 12)

Arrangements [cordres] : Clare Fischer (3)
Photographie : Afshin Shahidi
Production, Arrangements, Performance, Composition : Prince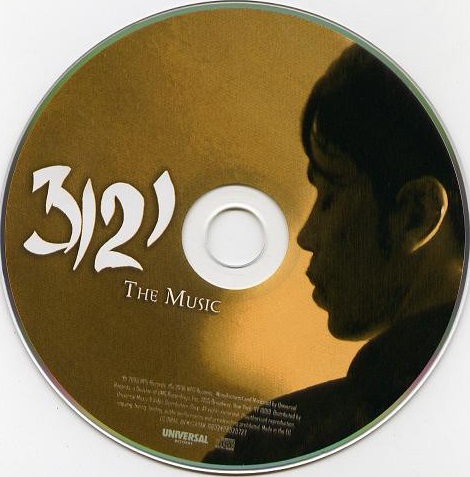 Réédition CD + LP PURPLE

https://store.prince.com/dept/3121?cp=1 ... 317_104319
Prince - 3121

LP PURPLE (5QLPPR036, 2019)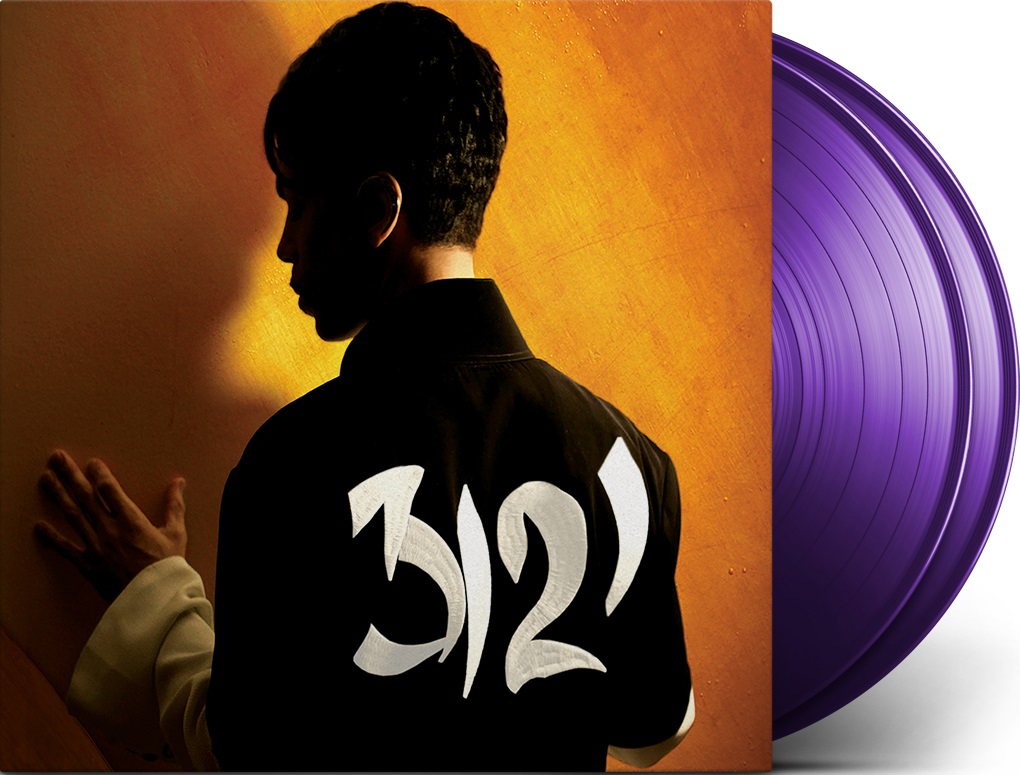 Titres
A1 3121
A2 Lolita
A3 Te Amo Corazon

B1 Black Sweat
B2 Incense And Candles
B3 Love

C1 Satisfied
C2 Fury
C3 The Word

D1 Beautiful, Loved And Blessed
D2 The Dance
D3 Get On The Boat

https://store.prince.com/product/5QLPPR ... 317_104319
Prince - 3121

CD (5QCDPR023, 2019)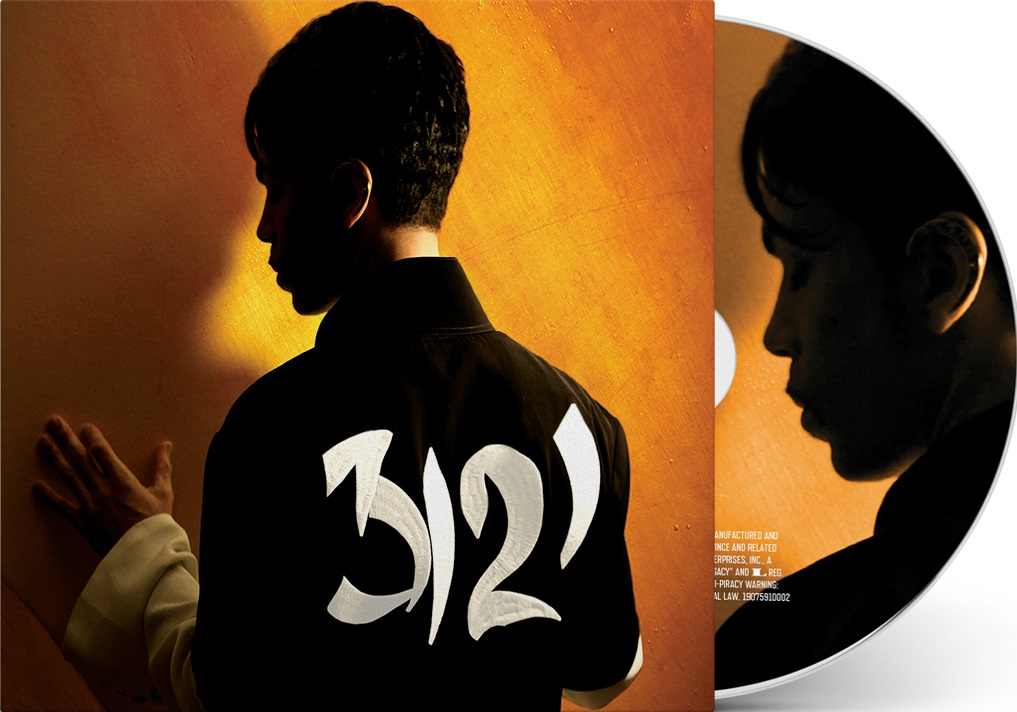 Titres
1. 3121
2. Lolita
3. Te Amo Corazon
4. Black Sweat
5. ncense And Candles
6. Love
7. Satisfied
8. Fury
9. The Word
10. Beautiful, Loved And Blessed
11. The Dance
12. Get On The Boat

https://store.prince.com/product/5QCDPR ... cd?cp=null


FACE A
Prince_2006_"3121"
(N°1 / A1)

Prince_2006_"Lolita"
(N°2 / A2)

Prince_2006_"Te Amo Corazon"
(N°3 / A3)
FACE B
Prince_2006_"Black Sweat"
(N°4 / B1)


La superbe danseuse : Celestina Aladekoba.

Prince - "Black Sweat"
(LIVE)
Prince_2006_"Incense And Candles"
(N°5 / B2)
Prince_2006_"Love"
(N°6 / B3)
FACE C
Prince_2006_"Satisfied"
(N°7 / C1)



Prince_2006_"Fury"
(N°8 / C2)


Prince_2006_"Fury"
(LIVE @ The Brit Awards)
Prince_2006_"The Word"
(N°9 / C3)
FACE D
Prince_2006_"Beautiful, Loved And Blessed"
(N°10 / D1)
Prince_2006_"The Dance"
(N°11 / D2)
Prince_2006_"Get On The Boat"
(N°12 / D3)



Prince_2007_"Get On The Boat"...
(LIVE @ Alma Awards)
Liens via le tube de la chaîne : https://www.youtube.com/user/prince/videos
---------------------------
APARTE EN LIEN AVEC LA SORTIE DE L'OPUS
3121 (2006)
---------------------------
Prince - 3121 (EDP, 2007)
Parfumeur :
Adriana Medina
Égérie de la pub :
Chelsea Rodgers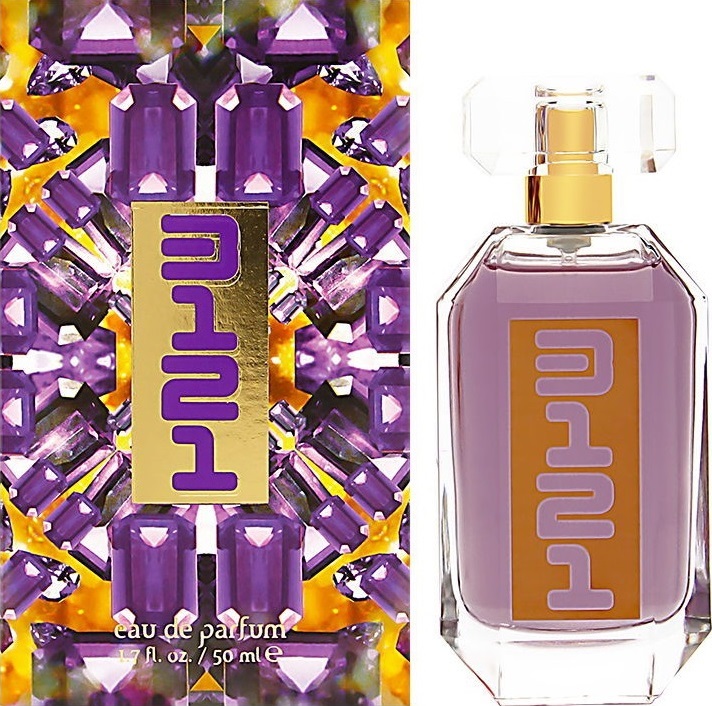 Pyramide Olfactive
Notes de Tête : Bergamote, Gardénia, Jasmin
Notes de Cœur : Muguet, Fleur d'Oranger, Tubéreuse, Ylang-Ylang
Note de Fond : Musc, Patchouli, Santal, Cèdre
Cette Eau de Parfum, 3121, est sortie en 2007.
Prince n'a pas voulu en faire la promotion, et a été condamné à payer des royalties à la maison de frabrication, Revelations Perfume & Costmetics Inc..
Source : Prince.org
J'ai acheté le format 100 ml qui est arrivé dans un délai interminable et en plus sans blister, boîte un peu abimée, bouchon qui ne tient pas bien... : j'étais super heureuse...



Rachat d'un 7 ml afin de vérifier si la senteur était la même : oui.
Odeur agréable dans la bouteille mais à la vaporisation, m'étouffe et ultra tenace. Pourtant notes plutôt légères, mais un truc me dérange. Fragrance à mon nez masculine (même si cela ne veut pas dire grand chose, disons que notre éducation olfactive la classerait dans cette catégorie), je dirais même un effet after shave.
Ne sent pas mauvais mais un ou des composant(s) me dérange(nt) au niveau respiratoire, mes bronches se bloquent...


Un pschitt et tu l'as sur ta peau quasi à vie...





DES AVIS SUR LA FRAGRANCE

(c'est en Anglais)

:


https://nstperfume.com/2007/06/29/princ ... me-review/

https://www.fragrantica.com/perfume/Pri ... -2958.html

https://www.parfumo.net/Perfumes/Prince/3121
Giorgio Beverly Hills a sorti une Eau de Parfum, en 2016, Giorgio Glam et c'est le même flacon et de couleur violette.
Est-ce une hommage
Parution après le décès.
Flacon repris par la marque la même année pour Giorgio Gold, flacon de couleur marron / doré.
LE COFFRET
Prince - 3121
(EDP 100 ml + EDP 7 ml + Xotic Body Creme 50 ml)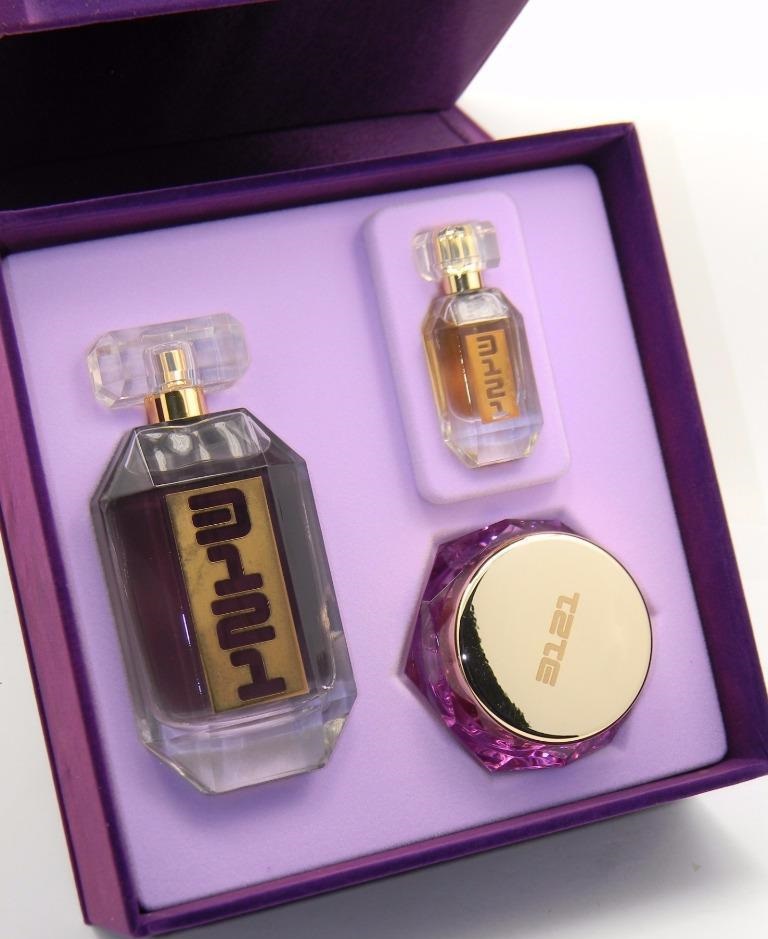 ----------------------------------

FIN APARTE EN LIEN AVEC LA SORTIE DE

3121 (2006)----------------------------------