Edwin Birdsong - What It Is
(Polydor 24-4071, 1971)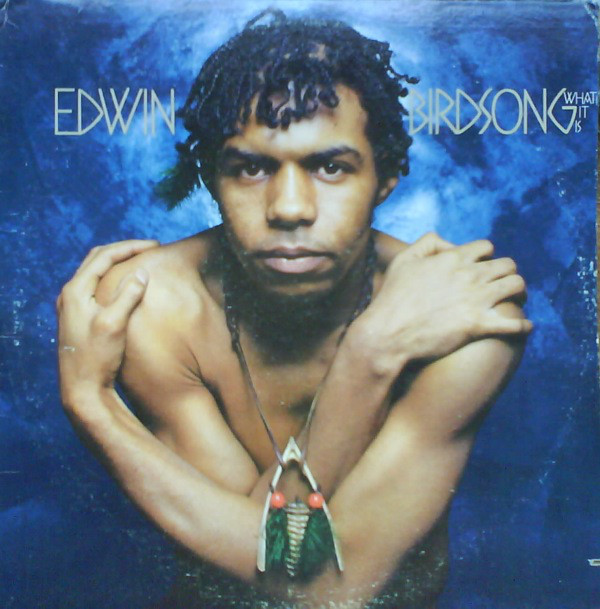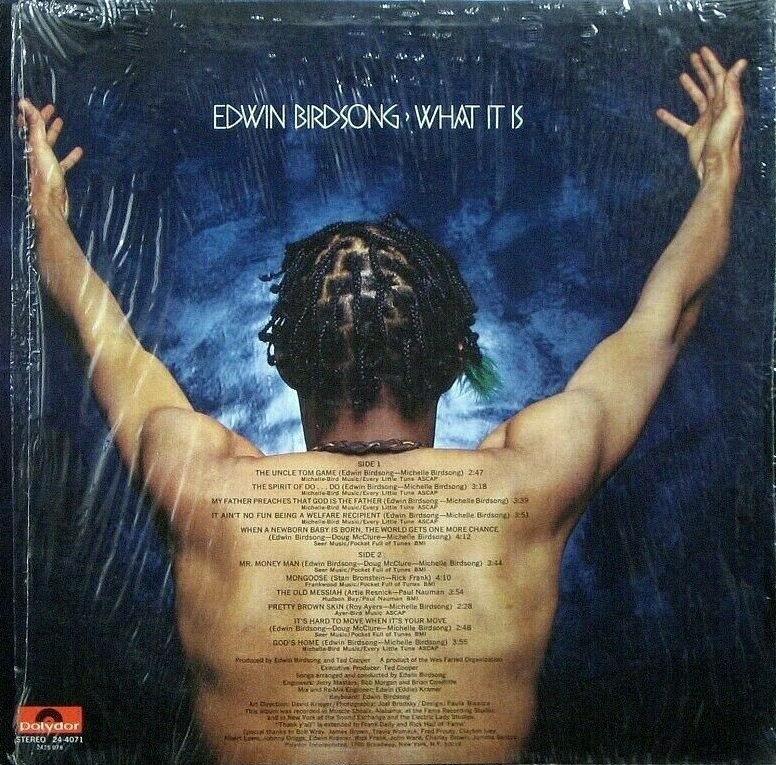 Titres
A1 The Uncle Tom Game 2:47
(Edwin Birdsong, Michelle Birdsong)
A2 The Spirit Of Do…Do 3:18
(Edwin Birdsong, Michelle Birdsong)
A3 My Father Preaches That God Is The Father 3:39
(Edwin Birdsong, Michelle Birdsong)
A4 It Ain't No Fun Being A Welfare Recipient 3:51
(Edwin Birdsong, Michelle Birdsong)
A5 When A Newborn Baby Is Born, The World Gets One More Chance 4:12
(Doug McClure, Edwin Birdsong, Michelle Birdsong)
B1 Mr. Money Man 3:44
(Doug McClure, Edwin Birdsong, Michelle Birdsong)
B2 Moongoose 4:10
(Rick Frank, Stan Bronstein)
B3 The Old Messiah 3:54
(Artie Resnick, Paul Nauman)
B4 Pretty Brown Skin 2:28
(Michelle Birdsong, Roy Ayers)
B5 It's Hard To Move When It's Your Move 2:48
(Doug McClure, Edwin Birdsong, Michelle Birdsong)
B6 God's Home 3:55
(Edwin Birdsong, Michelle Birdsong)
Crédits
Edwin Birdsong
: claviers, chant
Mixage :
Edwin (Eddie) Kramer
Production, Arrangements :
Edwin Birdsong
Production :
Ted Cooper
Production :
Edwin Birdsong, Ted Cooper
Présentation
Edwin Birdsong
(22/8/1941- 21/1/2019)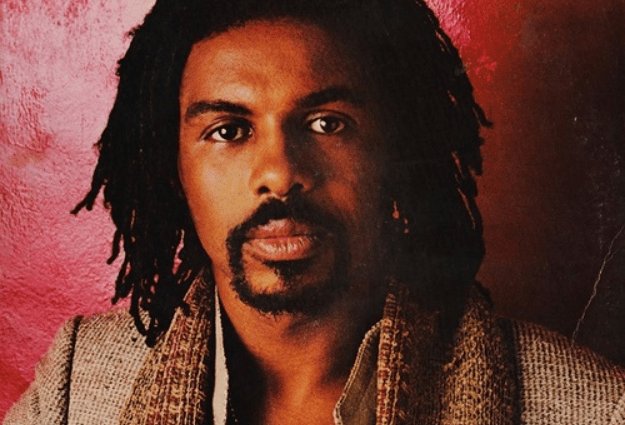 en

What It Is
est le premier opus d'
Edwin Birdsong
.
GROOVE !!! GROOVE !!! GROOVE !!!
Un son qui colle aux sens et vrille les neurones.
Je vous mets les liens trouvés.

FACE A
Edwin Birdsong_1971_"The Spirit Of Do…Do"
(A2)


Harmonica, harmonica, harmonica... sur du groove : PLAISIR !
Edwin Birdsong_1971_"When A Newborn Baby Is Born, The World Gets One More Chance"
(A5)



Grooant, groovant à souhait.

FACE B
Edwin Birdsong_1971_"Moongoose"
(B2)

Esprit Funk groovant de la Nouvelle-Orléans.
Edwin Birdsong_1971_"Pretty Brown Skin"
(B4)

New-Orleans spirit avec le clavier qui file des frissons comme sur le B2.
Edwin Birdsong_1971_"It's Hard To Move When It's Your Move"
(B5)



Groove tellurique sensuel qui tel un serpent se faufile, un peu comme avec Bibi Tanga & The Selenites, titre 8,

"Dark Funk"
------------------------------------------------------------------------------------------------------------------------------------
Edwin Birdsong sur Funk-O-Logy
-->Edwin Birdsong - What It Is (Polydor 24-4071, 1971)
Funk School < R.I.P. 2019 - In Memoriam
Edwin Birdsong (22/8/1941- 21/1/2019)