Jamo Thomas & His Party Brothers Orchestra - I Spy (For The FBI) / Snake Hip Mama
(Thomas Records 303, 1966)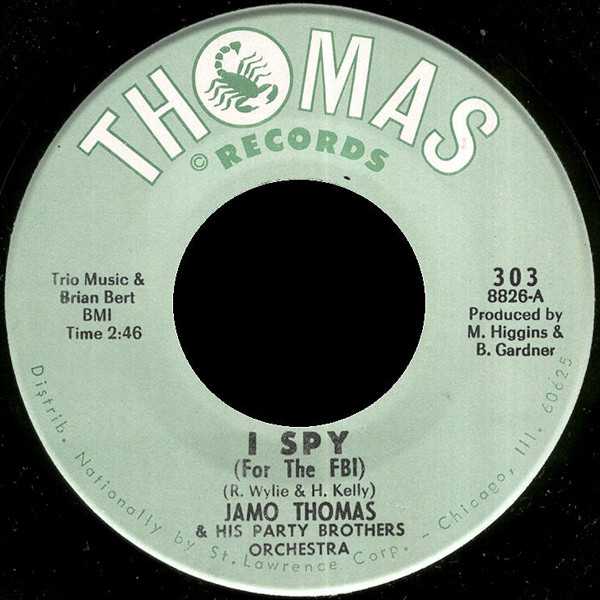 Titres
A
I Spy (For The FBI)
2:46
(Herman Kelly, Richard 'Popcorn' Wylie)
B
Snake Hip Mama
2:30
(LoveLace, Meadow)
Crédits
Production :
Burgess Gardner, Monk Higgins
Présentation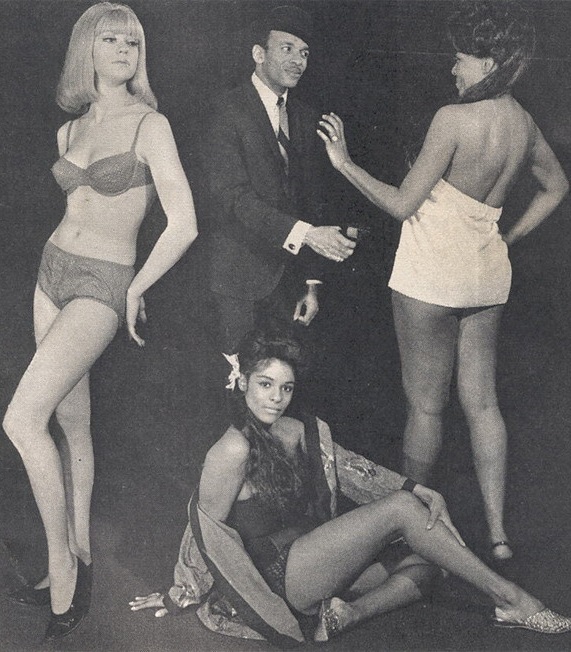 (photo présente sur la pochette du 45T)
HE WAS ORIGINALLY FROM THE BAHAMAS WHERE HE MADE A NAME FOR HIMSELF AS A CONGA DRUMMER, BUT RELOCATED TO THE U.S IN THE EARLY 1960'S TO GET INTO RHYTHM & BLUES.
HE RECORDED

"I'LL BE YOUR FOOL"

B/W

"JAMAICA SOUL"

FOR

CHESS RECORDS

, BUT HIS BIGGEST SUCCESS WAS WITH CHICAGO'S

THOMAS

LABEL IN THE MID 1960'S. HIS FIRST RECORD FOR THEM, THE LUTHER INGRAM PENNED

"I SPY FOR THE F.B.I"

B/W

"SNAKE HIP MAMA"

, WAS A HIT IN 1966. THE RECORD WAS FIRST RELEASED BY

THOMAS RECORDS

, LEASED TO THE

MOJO

LABEL AND WAS EVENTUALLY PICKED UP FOR WORLDWIDE RELEASE TO

POLYDOR RECORDS

.
HE RECORDED TWO MORE 45'S FOR

THOMAS

,

"ARREST ME"

B/W

"SNAKE HIP MAMA"

(ALSO RELEASED BY

CONLO RECORDS

) AND

"LET'S PARTY"

B/W

"STOP THE BABY"

, BEFORE LANDING AT

SOUND STAGE 7 RECORDS

IN NASHVILLE IN THE LATE 1960'S. HE RECORDED TWO RECORDS THERE

"JIVE MOTHER IN LAW"

B/W

"NASSAN DADDY AND BAHAMA MAMA" PARTS 1 & 2

BUT NEITHER WAS A HIT, SO WAS DROPPED BY THE LABEL.
WITHOUT A BIG HIT OR RECORDING CONTRACT, HE WAS UNABLE TO SUSTAIN HIS MUSICAL CAREER AND EVENTUALLY RETIRED FROM SHOW BUSINESS.
Source : Livret du DVD VOL.4 de THE!!! BEAT

Face A
Jamo Thomas & His Party Brothers Orchestra_1966_"I Spy (For The FBI)"

(Show TV : THE!!!! BEAT)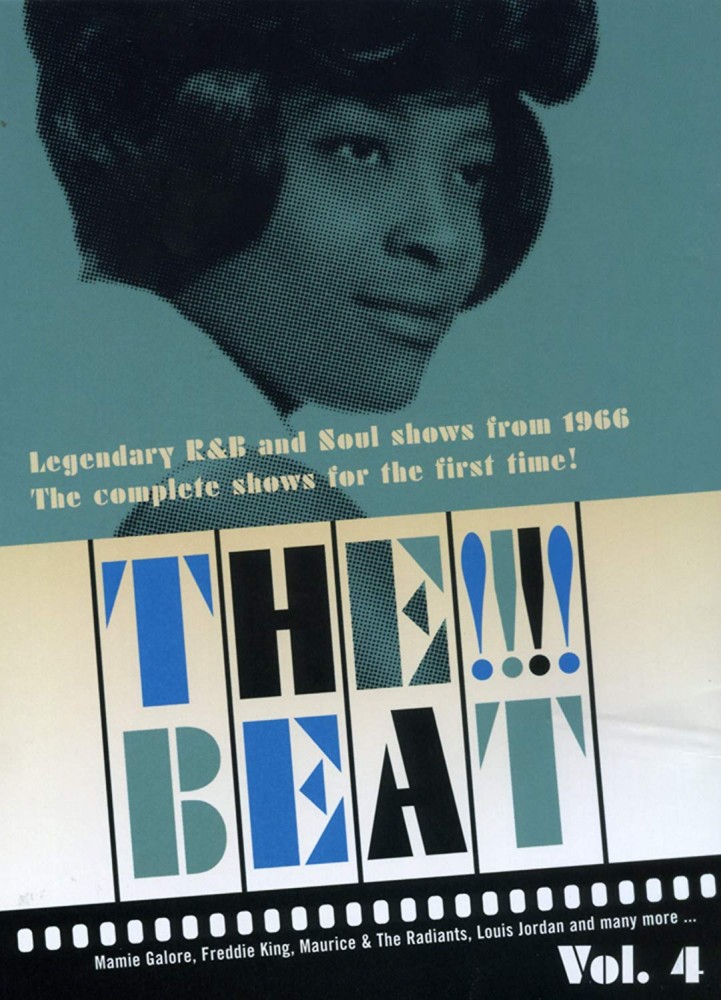 Jamo Thomas & His Party Brothers Orchestra_1966_"Snake Hip Mama"