R.I.P. Leon "Ndugu" Chancler 1 Juillet 1952, 3 Février 2018
Un nom que les lecteurs de notes de pochettes ne peuvent pas ne pas connaître. Sans compter ses exploits avec son groupe N'Dugu & the Chocolate Jam C°...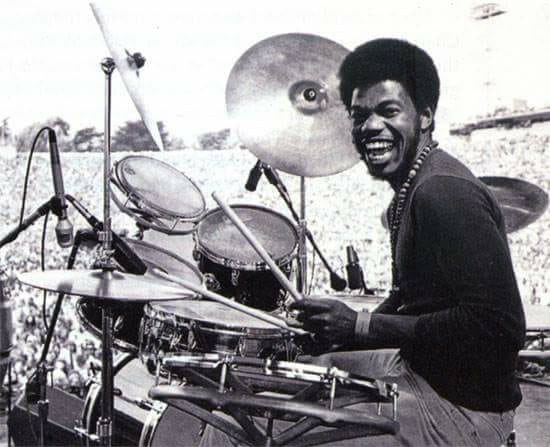 Batteur percussionniste de session, on le retrouve sur un nombre de disques incroyable, de George Duke à son compère Stanley Clarke en passant par Carlos Santana dont il fit partie du groupe pendant deux ans, Patrice Rushen, Hubert Laws, The Crusaders, Frank Sinatra, Weather Report, Lionel Richie, Kenny Rogers, Thelonious Monk et d'autres encore. Et bien sûr deux des albums les plus vendus au monde Thriller et Bad de Michael Jackson... Rien que çà...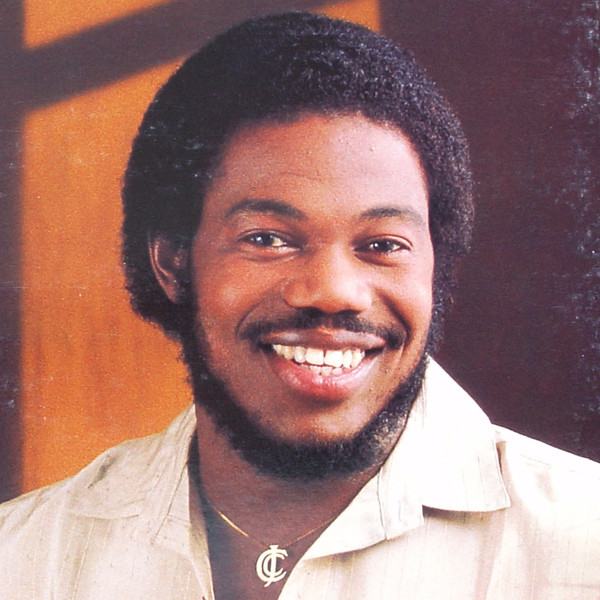 Give Me Your Love
Make You Feel Better
Hommage du grand guitariste Lee Ritenour :
"Very recently, we lost a very good friend & amazing musician, Ndugu Chancler. A innovator, educator, drummer extraordinaire and personality that was so present and influential that it seems impossible that he's gone. I felt the same way when we lost George Duke. Hopefully they're up there today jamming away.

Ndugu & I both grew up in Los Angeles and we met each other when we were both 16... 1968… Wow… We would occasionally play casuals together and he introduced me to a 14-year-old pianist that he said was unbelievable… That was Patrice Rushen. Patrice, Ndugu and I would collaborate and be friends for the rest of our lives.

Ndugu went on to have an amazing career that included stints with Miles Davis, Jimi Hendrix, Weather Report, Michael Jackson… Just to name a few! His drum style was entirely original and his grooves we're undeniable! He also became a fixture and an incredible educator at USC. His flame went out way too soon, but he accomplished enough for several lifetimes… Myself & many, many others will miss him dearly...
Lee Ritenour"
R.I.P. N'dugu