La news a été annoncée par Clip, Dawn Silva, Mudbone & d'autres mais infirmée par Shirley Hayden pour qui elle serait encore en vie mais avec un encéphalogramme plat...
Annoncée très malade Samedi dernier par Gabe Gonzalez, il semblerait donc que Debbie WRIGHT une, sinon la plus ancienne sociétaire P-Funk et membre de la première version de Parlet soit décédée aujourd'hui.
Elle nous a bien quittés il y a trois jours...
Debbie Wright 18 Juin 1951 - 12 Octobre 2017 (66 ans)
Elle a chanté sur la plupart des albums phares de Clinton et sa clique et évidemment sur le premier album de Parlet "Pleasure Principle".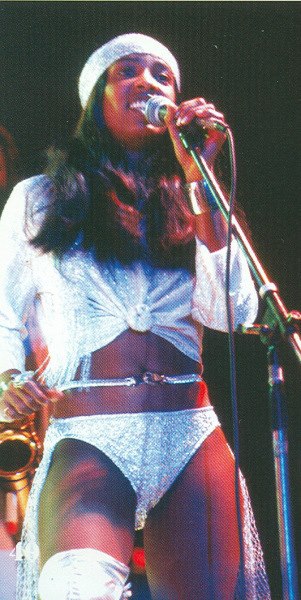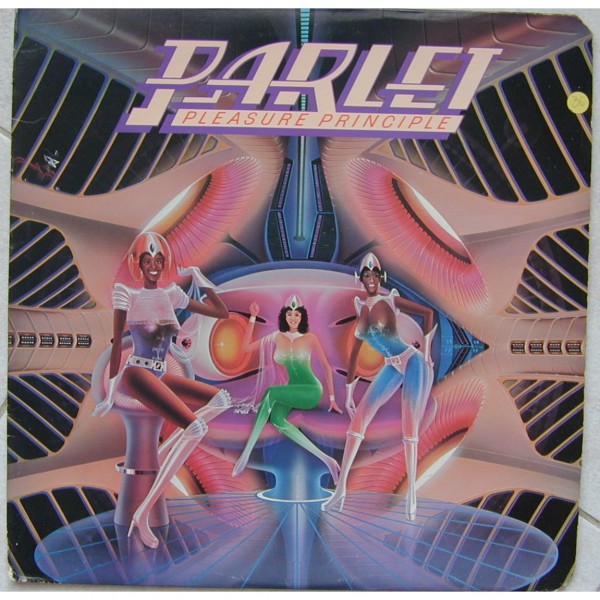 Love Amnesia
Live avec Jeanette Washington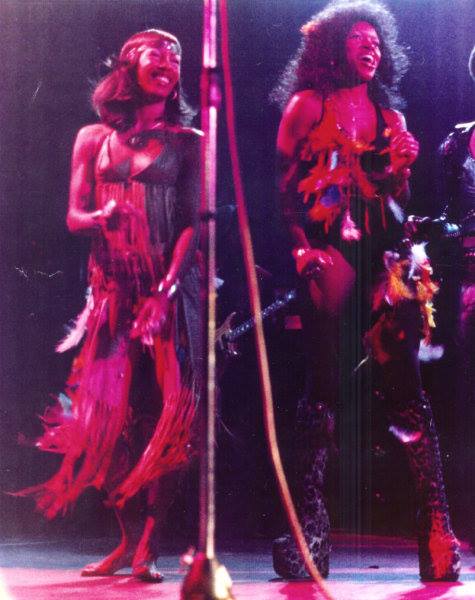 Avec Clip sur une photo récente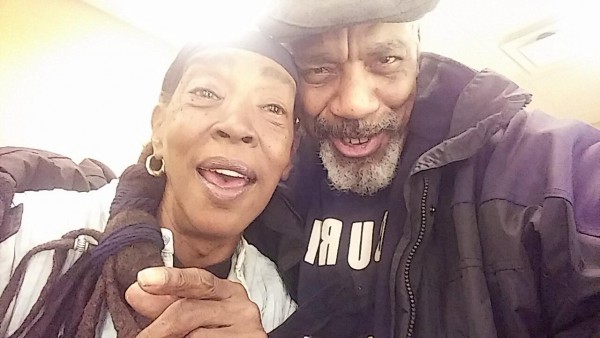 Toutes mes pensées vont vers sa famille et tout particulièrement Jim Wright (aka Jay Double You) son frère et batteur sur l'album Pleasure Pirnciple qui est un bon ami et qui m'a souvent invité chez lui à Atlanta...
R.I.P. Debbie
Voici quelques réactions...
Mudbone
My heart aches today with sadness hearing the painful news about the sudden departure of our beloved Funk Sister and dear friend, Debbie Wright.
I'm thankful for the privilege of knowing/working with her, and truly blessed when she performed lead vocal on the track I co-wrote and co-produced along with Ron Dunbar titled Mr. Melody Man, on the Pleasure Principle album.
I remember the day we recorded it in United Sound, she stood in the studio quiet, touched and moved by the recording, anxious to have a go at singing on it. When she did, we all felt the blessing of her voice as she sung it with tears in her eyes because the words expressed her emotions at that moment in her life.
With tears in my eyes I say farewell Debbie, may your soul Rest In P. Thanks for loving us, we forever love You and see You on the other side when that time comes. My expressed condolences go out to all the Wright family and those she loved and loved her.
One of her many Funky Brothers...Mudbone Cooper
Lynn Mabry
Debbie Wright, one of the original female BV's for PFunk has transitioned today. Thank you for your contribution. Rest in Paradise and sing with the angels!
Clip Payne
My Friend, Mentor, Lover and Hero DEBBIE, I bid Adieu. May you find relief in Paradise fore you are truly worthy (I'm sure).
You were the one who made a difference in my life when you introduced me to the Mob and made sure they didn't pass me by as you sadly made your own exit off the Mothership.
You've been and always will be in my heart of hearts.
PS... GOD, PLEASE KEEP HER
Jay Double You and the Wright Family, My Heart goes out to you all....
Jeanette Washington (Perkins)
Today I morn the lost of a beautiful, passionate singing funk sister and friend, Debbie Wright. So many stories I could tell and memories to cherish. Thank you Dawn Silva for words that describe our sister so wonderfully. I'm asking my intercessor friends to pray comfort and peace for her family and friends.
Dawn Silva
When I heard that #DebbieWright passed today I was deeply saddened. I thought if I waited a little longer someone would call and say she's ok... but another #Funk #Souljah has gotten her golden wings. Debbie was funny, she stood all of five feet soaking wet.
She was known on the streets of Detroit as *Little Debbie Wright* for her soulful, pure, and powerful vocals! Talent ran deep in the Wright family, and I don't believe anyone knows that Debbie's Mother sang back ground for Gospel extraordinaire, #MahaliaJackson....
Debbie was one of the first females to tour, record and sing with Parliament Funkadelic. She was no mere back up singer by any stretch of the imagination. She was an original member of an all female trio called Parlet, and sang lead along with Jeanette Perkins aka Washington and RIP Queen Of Funk #MalliaFranklin...and Shirley Hayden.
Parlet was undisputedly the strongest & funkiest female group in the industry, and one of Funk's best kept secrets. Today I lost an old friend - but the memory of her on stage.... laughing, dancing, and singing will be forever etched in my mind and my heart.... I remember this session - where Debbie sang her heart out.......
It feels like yesterday - fly on home Queen... I will miss U...