Rozetta Johnson - A Woman's Way
- The Complete 1963-1975
(Kent Soul CD KEND 456, 2016)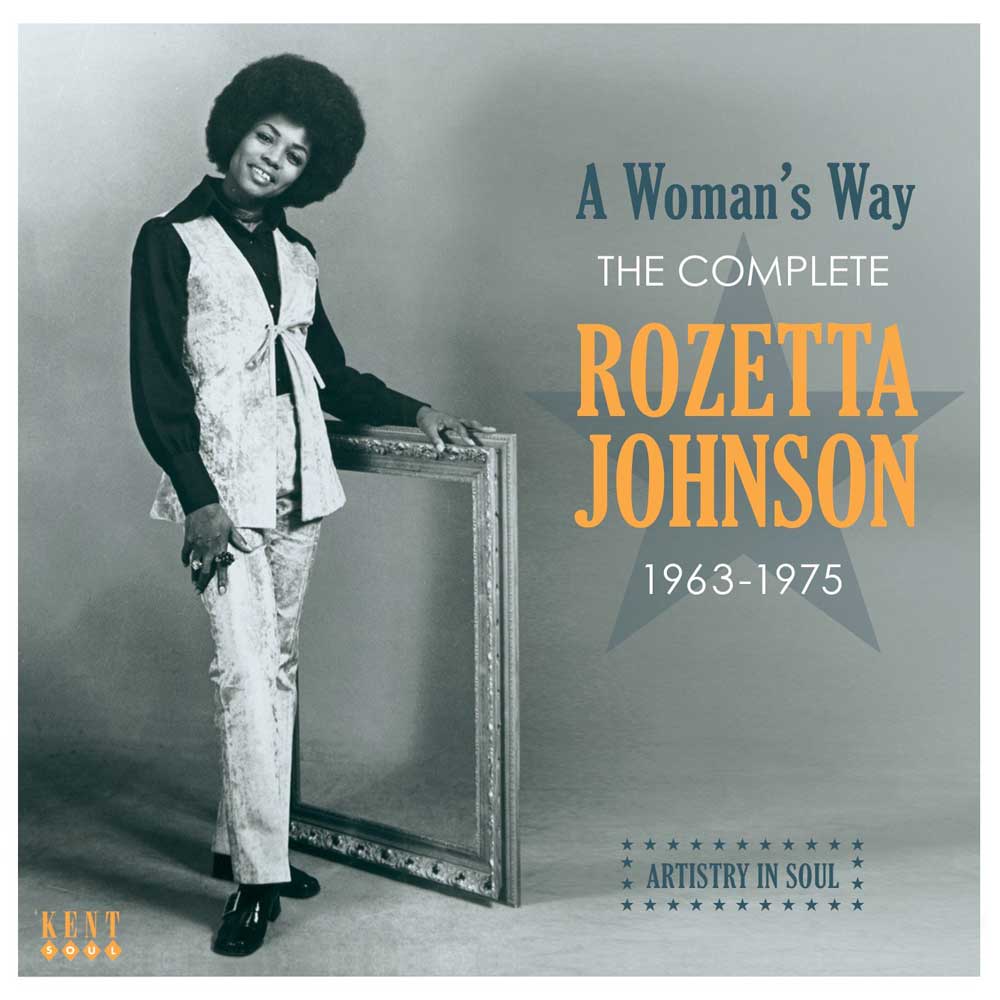 Titres
1 I've Come Too Far With You (To Turn Back Now)
2 Mama Was A Bad Seed
3 You Better Keep What You Got
4 I Can Feel My Love Comin' Down
5 For That Man Of Mine
6 It's Nice To Know
7 That Hurts
8 Willow Weep For Me (Live)
9 I Understand My Man (Live)
10 Mine Was Real
11 A Woman's Way
12 Who Are You Gonna Love (Your Woman Or Your Wife)
13 Holding The Losing Hand
14 Chained & Bound
15 Can't You Just See Me
16 To Love Somebody
17 Personal Woman
18 (I Like Making That) Early Morning Love
19 It's Been So Nice
20 How Can You Lose Something You Never Had
21 I Can Feel My Love Comin' Down
22 I've Come Too Far With You (To Turn Back Now)
EXTRAITS

Présentation
"The 60s and 70s recordings of a supremely talented southern soul singer.

Birmingham, Alabama singer Roszetta Johnson created marvellous southern soul, particularly when collaborating with songwriter Sam Dees, also from that city. (Note the spelling of her name; her records were usually issued as by Rozetta or occasionally Rosetta.) This CD features all her known recordings from the 60s and 70s; only some much later CD tracks are absent.

Her extremely scarce 1963 single for NRC was an accomplished live recording of the standard "Willow Weep For Me". The flip, "I Understand My Man", written by bandleader John Hayden, also demonstrates Roszetta's already considerable talent...
La suite sur :
Ace Records[/color]
.

La compile par
Ace Records
.

Rozetta Johnson - "Mine Was Real"
(N°10)
Rozetta Johnson - "A Woman's Way"
(N°11)
Rozetta Johnson - "Who Are You Gonna Love (Your Woman Or Your Wife)"
(N°12)
Rozetta Johnson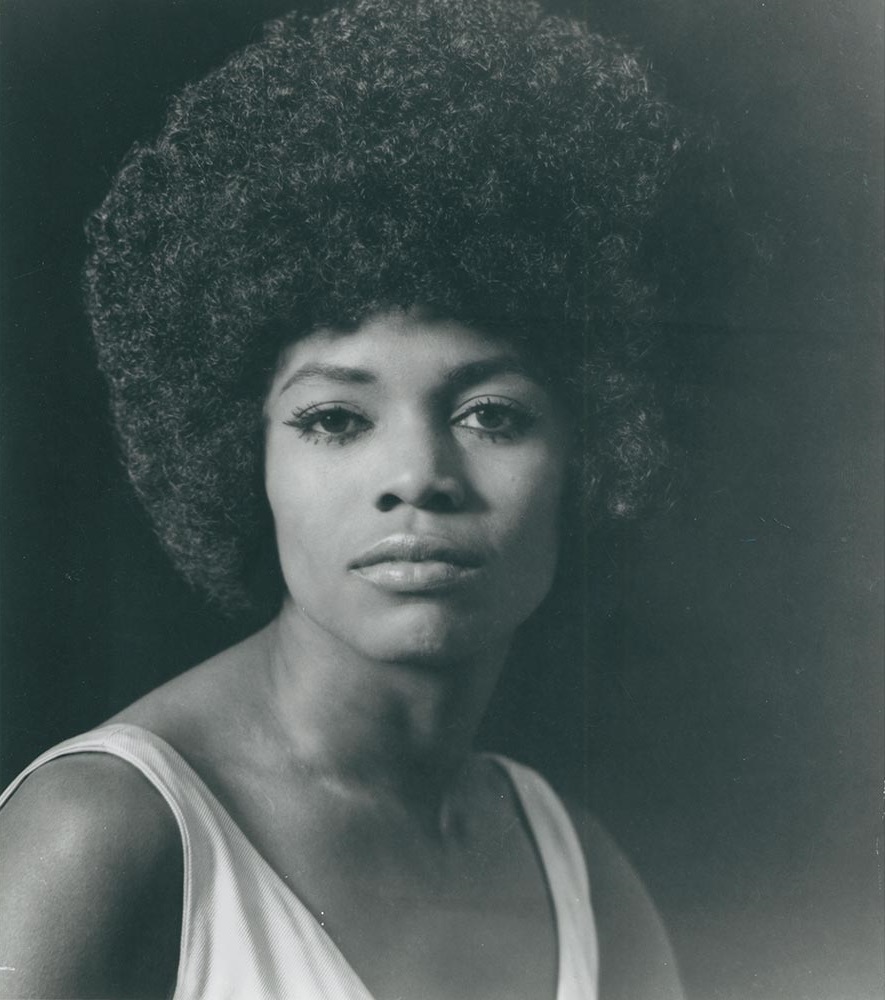 Source

: Ace Records
----------------------------------------------------------------------------------------------------------------------------------
Rozetta Johnson sur Funk-O-Logy
45T
-->Rozetta Johnson ‎–

"How Can You Lose Something You Never Had" / "Personal Woman"

(Clintone ‎Records CT-008, 1972)
COMPILATION
-->Rozetta Johnson - A Woman's Way -

The Complete 1963-1975

(Kent Soul CD KEND 456, 2016)