Linda Jones - Precious
- The Anthology 1963-72
(Kent Soul CDTOP 458, 2016)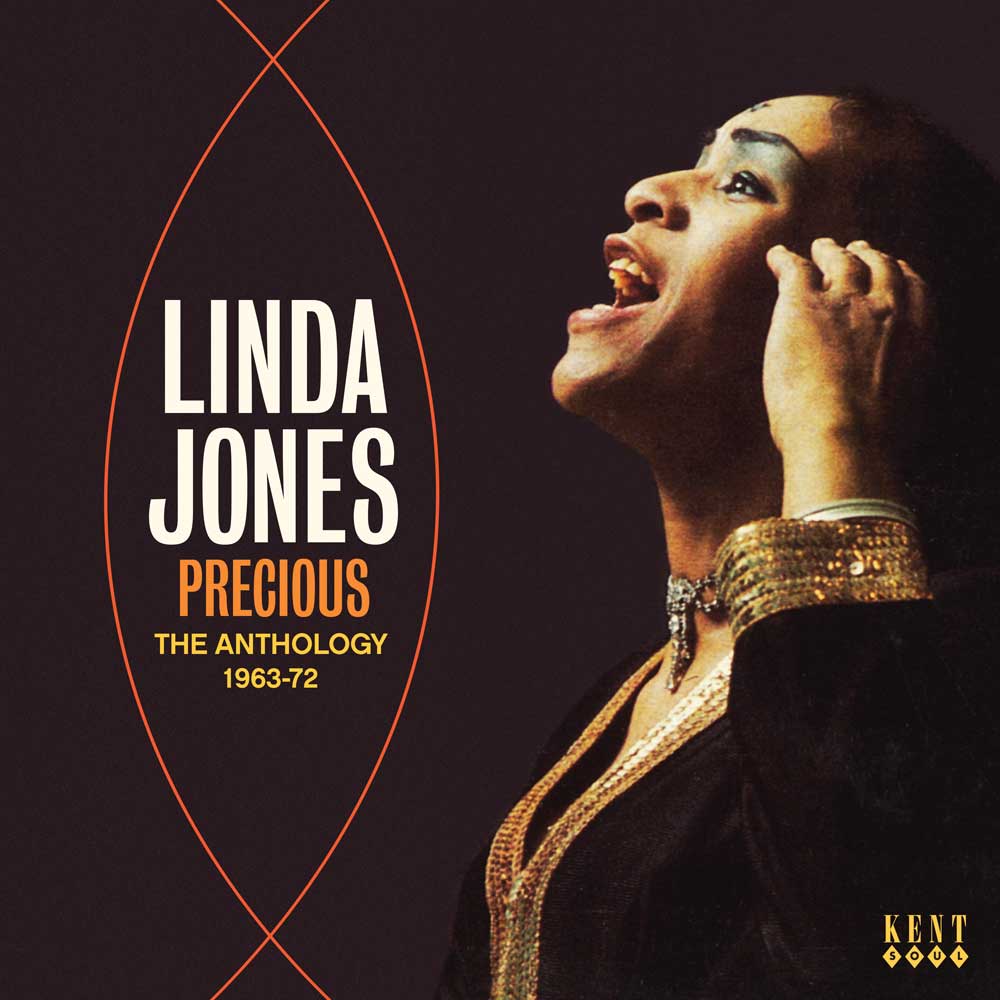 Titres
1 Hypnotized
2 Lonely Teardrops
3 I'm Taking Back My Love
4 Take The Boy Out Of The Country
5 Fugitive From Love
6 You Hit Me Like T.N.T.
7 Give My Love A Try
8 A Last Minute Miracle
9 What've I Done (To Make You Mad)
10 My Heart Needs A Break
11 That's When I'll Stop Loving You
12 I Just Can't Live My Life (Without You Baby)
13 I'll Be Sweeter Tomorrow
14 Can You Blame Me?
15 Ooh Baby You Move Me
16 I Do
17 If Only We Had Met Sooner
18 I Can't Make It Alone
19 Stay With Me Forever
20 Behold
21 Not On The Outside
22 I'm So Glad I Found You
23 I've Given You The Best Years Of My Life
24 Your Precious Love
EXTRAITS
Présentation
Linda Jones
(14 décembre 1944 - 14 mars 1972)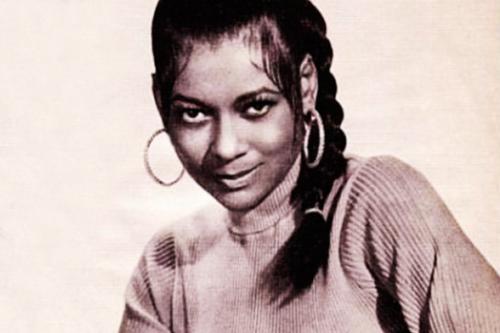 anglais :

Linda_Jones
"The first career anthology of one of soul music's most beloved female vocalists.

Soul music has never had a singer with the extraordinary vocal power of New Jersey's Linda Jones. Her arsenal of vocal shrieks, wails, passion, sanctity and full-on fire has enthralled soul fans since she burst onto the scene with her breakthrough hit 'Hypnotized' in 1967. Those who know and love her work will vociferously tell you she is, simply, the greatest female soul singer of all time. At the very least, she is up there with any of her internationally famous peers, yet her catalogue remains largely unrecognised outside of soul's inner sanctum."
...
La suite sur
Ace Records
.

De la belle Soul, sensible, forte, juste, et une voix superbe dans les envolées, les appels.


Linda Jones - "Hypnotized"
(N°1)
Linda Jones - "I'm Taking Back My Love"
(N°3)

Linda Jones - "Take The Boy Out Of The Country"
(N°4)

Linda Jones - "My Heart Needs A Break"
(N°10)

Linda Jones - "Can You Blame Me?"
(N°14)

Magnifiques les vocaux et bien sûr Linda Jones.
Linda Jones - "Stay With Me Forever"
(N°19)

Linda Jones est sublime quand elle est en pleine supplice, ses appels sont d'une force émotionnelle...
Linda Jones - "Not On The Outside"
(N°21)


Linda Jones - "Your Precious Love"
(N°24)



LINDA JONES
(14 décembre 1944 - 14 mars 1972)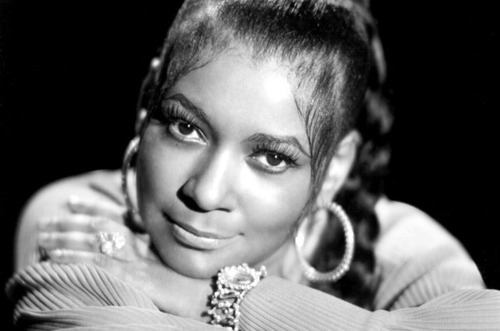 George Kerr, Linda Jones, George Lee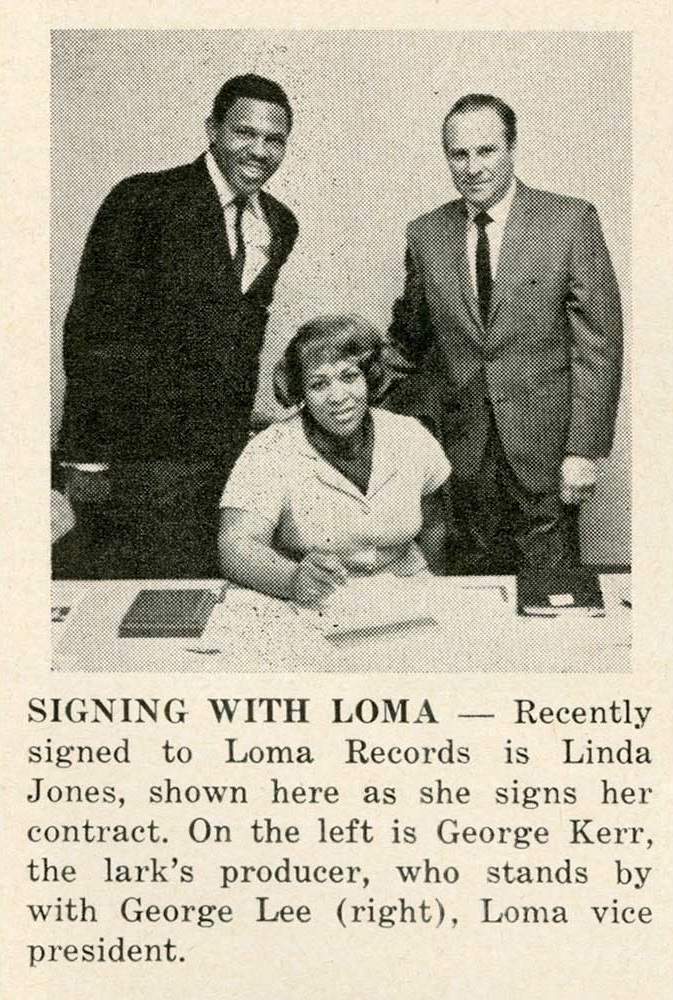 Source :
Ace Records
---------------------------------------------------------------------------------------------------------------------------------
Linda Jones sur Funk-O-Logy
45T
-->Linda Jones -

"I Just Can't Live My Life" / "My Heart (Will Understand)"

(Warner Brothers Seven Arts Records 7278, 1969)
BEST OF
-->Linda Jones - Precious - The Anthology 1963-72 (Kent Soul CDTOP 458, 2016)