D'interminables travaux de maintenance sont en cours : L'hébergeur d'images est actuellement hors service.
---
Funky admins : funkiness, Wonder B, silverfox
Another Beginning - Love Time / Let Your Hair Down Ladies
(Another Beginning MT 0484, 1980's)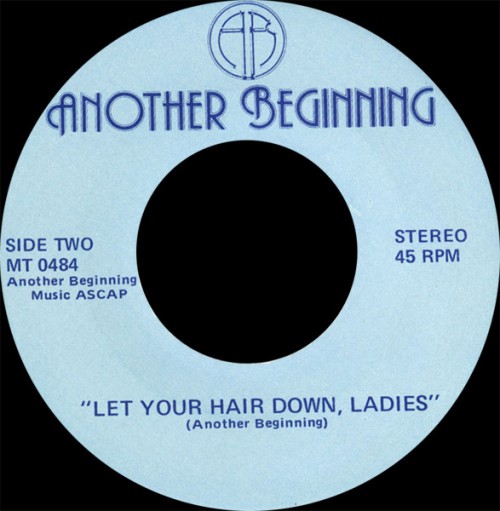 [video]
[/video]
Ohhh il est bon celui là!!!!

Sworn to fun
Loyal to none
Ça fait furieusement penser à ce son tu ne trouves pas ?


Site Admin
Les deux sont excellents mais le Another Beginning a un je ne sais quoi en plus

funkiness brings you funk and happiness
Ben moi il me fait penser bizarrement à James Taylor...
Sujets similaires

Réponses
Vues

Dernier message
---
Utilisateurs parcourant ce forum : Aucun Funk-o-logue et 16 extraterrestres