Will Sessions - Deluxe
(Sessions Sounds WSS003, 2017)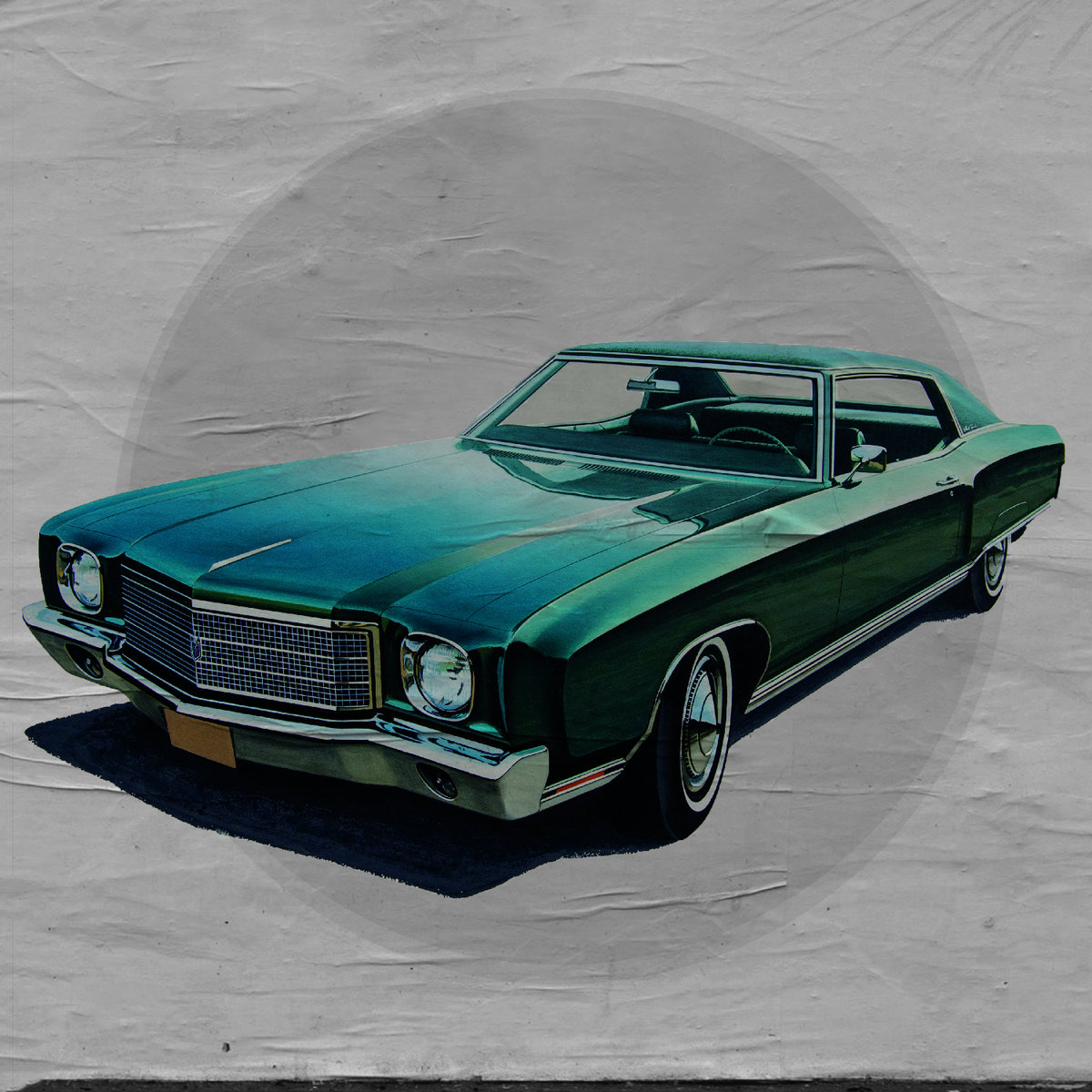 CD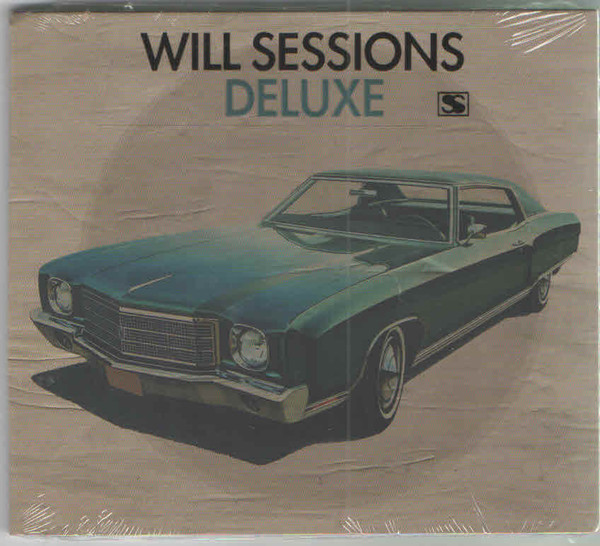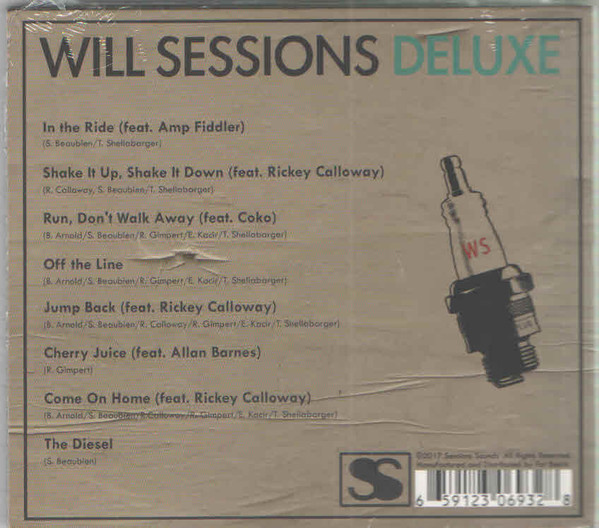 Titres
A1 In The Ride 3:39
A2 Shake It Up, Shake It Down 6:54
A3 Run, Don't Walk Away 6:08
A4 Off the Line 4:24

B1 Jump Back 4:57
B2 Cherry Juice 4:05
B3 Come On Home 3:24
B4 The Diesel 6:08
Crédits
Will Sessions
Tim Shellabarger
: basse
Ryan Gimpert
: guitare
Bryan Arnold
: batterie
Eric Kacir
: percussions
Sam Beaubien
: claviers, trompette
Justin Jozwiak
: saxophone, flûte
Matt Martinez
: trombone
Featurings
Amp Fiddler
: clavinet (A1)
Rickey Calloway
: chant (A2, B1, B3)
Coko
: featuring (A3)
Allan Barnes
: flûte (B2)
Musiciens Additionnels
Lisa Stocking
,
LynShannon Denise
,
Rah Fraser
: vocaux (A3)
Jason Bonaquist
: batterie (A1)
Ryan Gimpert
: percussions (B2), claviers (B2)
Jimmy Smith
: trompette (A1, B3)
Tom Parks
: trompette (A2, B4)
Molly Hughes
: cordes (A3)
Enregistrement :
C. Lazlo Koltray
(B4)
Enregistrement, Mixage :
Sam Beaubien
Mastering, Mixage [additionnel] :
Jeff Dittenber
Production :
Will Sessions
(A1 à A4, B1, B3, B4),
Sam Beaubien
(A1 à A4, B1, B3, B4),
Ryan Gimpert
(B2)
ÉCOUTE DES TITRES EN ENTIER



- https://willsessions.bandcamp.com/album/deluxe
Présentation
L'album est paru le 21 avril 2017 et existe en format LP et CD avec le même nombre de titres et le même numéro de label.
Deluxe
regroupe des titres parus en format 45T et l'on y retrouve des participations d'artistes, des 'guests', issus de l'univers Soul Funk :

Amp Fiddler
: featuring
"In The Ride"
(A1)

Rickey Calloway
: featuring
"Shake It Up, Shake It Down"
(A2),
"Jump Back"
(B1),
"Come On Home"
(B3)

Coko
: featuring
"Run, Don't Walk Away"
(A3)

Allan Barnes
: featuring
"Cherry Juice"
(B2)
Pour résumer, je fais un copier-coller du texte mis sur le
Bandcamp
de
Will Sessions
:
"The album is a collection of singles reminiscent of classic funk and soul with deep breaks, tight rhythm section, blazing horns, and raw vocal performances."



:
les 8 titres de folie, à la suite, via le lien
Soundcloud
Will Sessions
ci-dessous :
[soundcloud][/soundcloud]
Un MUST HAVE pour les amoureux de sonorités Deep Funk, Raw Funk.


In The Jungle Groove devrait apprécier.

Merci à Z@ius de m'avoir rappelé la parution de ce coffret à bijoux sonores.

- https://willsessions.bandcamp.com/album/deluxe -



Will Sessions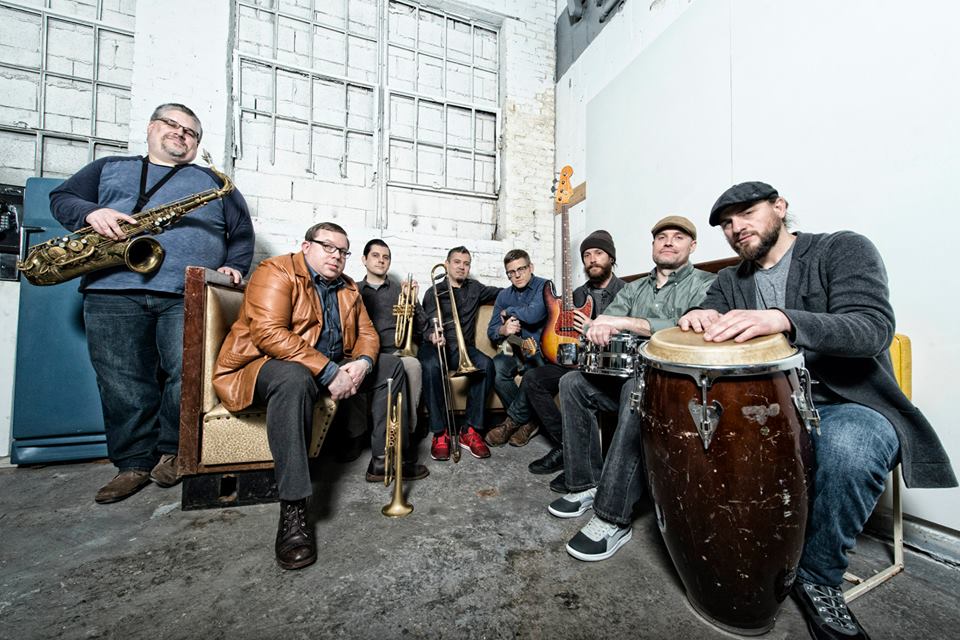 Source : - https://www.facebook.com/willsessionsband/
--------------------------------------------------------------------------------------------------------------------------------
Will Sessions sur Funk-O-Logy
45T
-->Will Sessions feat. Rickey Calloway ‎–

"Shake It Up, Shake It Down" / (Pt.2)

(FNR-006, 2010)
ALBUM(S)
-->Will Sessions - Deluxe (Sessions Sounds WSS003, 2017)