R.I.P. Roy C.
Posté : 17 sept. 2020 14:29
Roy C. (Roy Charles Hammond) parti hier 16 Septembre 2020... A l'âge de 81 ans.
Il était né le 3 Août 1939.
Grand chanteur de Southern Soul, sa carrière discographique commence à la fin des 50s pour se prolonger jusqu'à l'orée des 90s...
Premier groupe, The Genies, avant une carrière solo...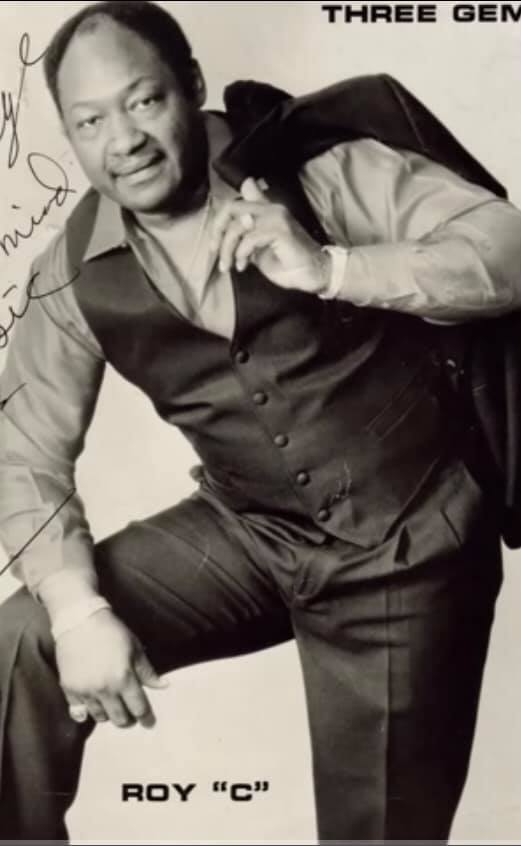 1966 Le 1er LP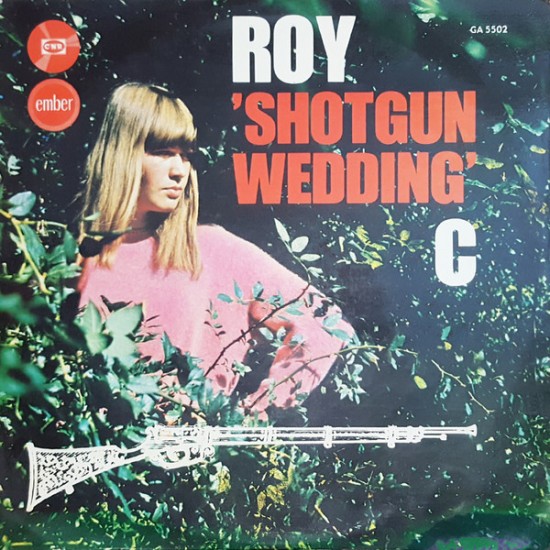 1973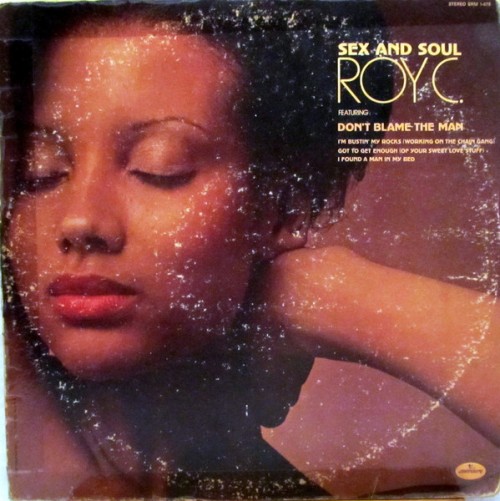 1975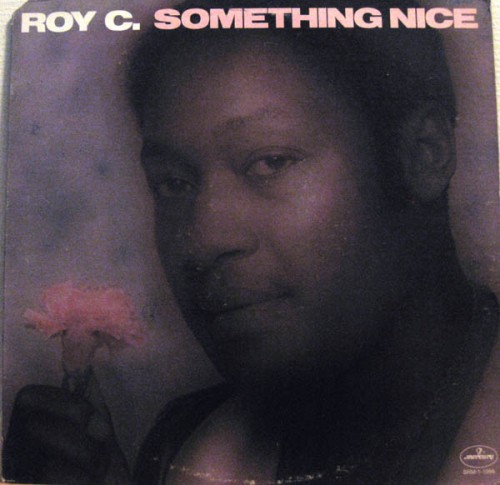 1977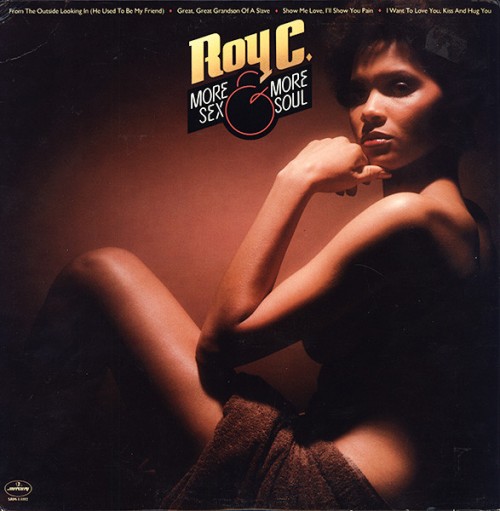 Don't Blame The Man
I'm Gonna Love Somebody Else's Woman
After Loving You
She's Gone (She took the t.v. and telephone)
R.I.P. Roy C.