R.I.P. Idris Muhammad
Posté : 31 juil. 2014 00:19
La news vient de tomber de la main de Melissa Weber célèbre DJ de New Orleans...
"RIP to another soulful pioneer. This time it's New Orleans' own Idris Muhammad, who was well regarded as a first-class king of rhythm all over the world. From drumming on Fats Domino's "Blueberry Hill" as a teenager, to being one of Creed Taylor 1970s label signees; to playing with Ahmad Jamal, John Scofield, and Sam Cooke, among many others; to being sampled by Tupac, Notorious BIG, Beastie Boys, and Nas (and others); Idris Muhammad is "black rhythm revolution" personified. Learn more about him by seeking out his 2012 autobiography, 'Inside The Music – The Life of Idris Muhammad."
R.I.P. Idris Muhammad, batteur extraordinaire... qui ici n'a pas un disque où il officie soit sur un de ses propres disques soit sur un des dizaines d'artistes qu'il a accompagné...
Il était né le 13 novembre 1939 à La Nouvelle-Orléans sous le nom de Leo Morris.
Un de ses plus célèbres titres restera "Could Heaven Ever Be Like This"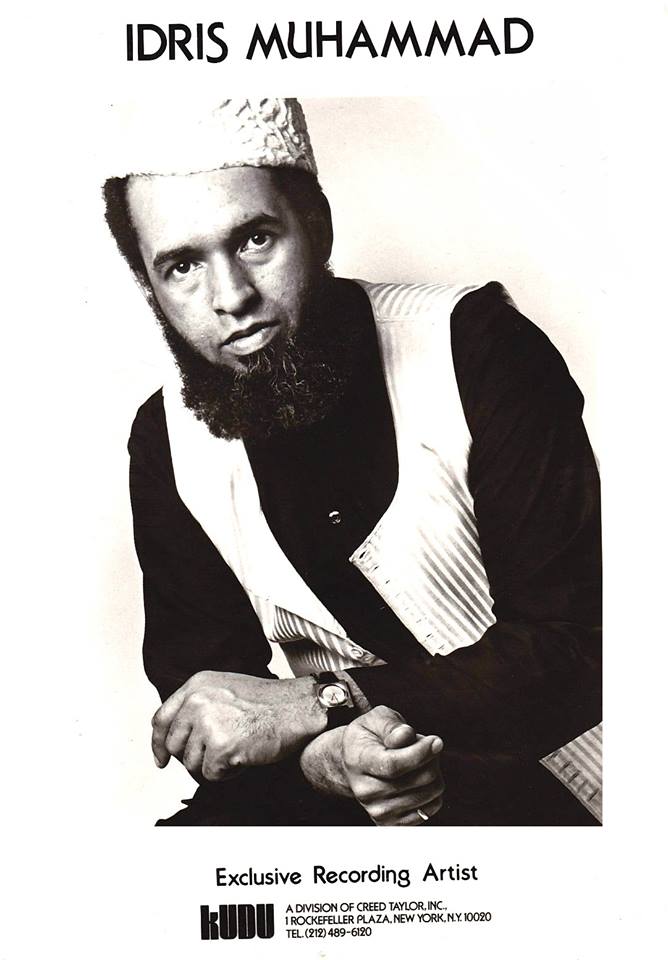 Son premier disque solo sur Prestige, celui qui m'a fait le découvrir avec "Express Yourself" et "Super Bad"!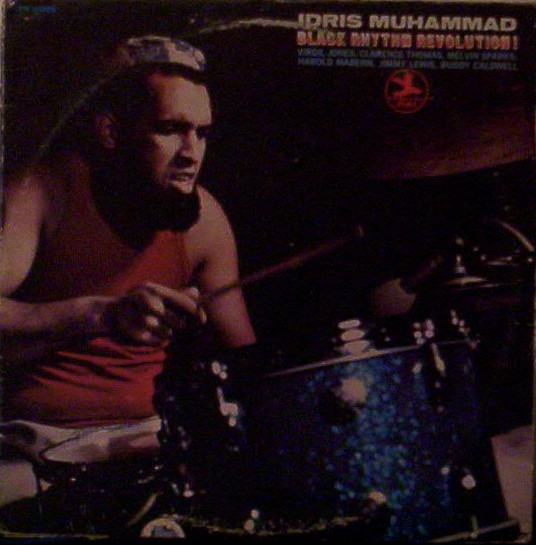 Alan Leeds (tour manager de James Brown) a écrit ceci :
"Sad news......I hate this aging stuff.......Tuesday we lost the great New Orleans drummer Idris Muhammad. I remember seeing him on the chitlin circuit when he was still known as Leo Morris....first with Sam Cooke and later with both Jerry Butler and The Impressions - funky and swingin' and always smooth as silk. Those tours were his stepping stone to a long tenure in the Big Apple as a first call drummer - he played in the pit band for the Broadway hit HAIR - and notable jazz career with the likes of Pharoah Sanders and tons of other masters."
R.I.P. Idris MUHAMMAD...